We Design
We Build
We Manage
We Install
Promising the Time & Cost Effective Building System
Founded in 1997, TAC System Formwork is a renowned company specialised in formwork building system, particularly aluminium formwork system over the decades.
Dedicated Professional Team for Integrated Values
The TAC Team comprises of a strong and professional team including specialist designers, experienced engineers, project managers, and production experts in the formwork building system.
We provide high quality services and products for our customers to enhance your experiences. Our marketing team is passionate to provide customised services to suit all clients. See more on our successfully completed projects in our portfolio.
Our fast track and cost effective formwork building system has been widely adapted in Malaysian construction industry and globally. We supply aluminium formwork system in Malaysia, Singapore, Thailand, Philippines, India and around the world.
TRENDY: Advanced Aluminium Formwork System
Aluminium Formwork System is a new innovation within the constructions development industry.
TAC Formwork System foresees a bright future with advantages of the international development and improvements of aluminium formwork.
Since urbanisation is booming in Malaysia, the formwork system aims to promote the advancement of formwork technology in the near future. See more on the advantages of Aluminium Formwork System in Our Products category.
all over Malaysia.
The new business venture features TAC System Formwork Sdn Bhd as the design and manufacturing arm, and focuses on sales of TAC formwork equipment, while its associates company, TAC Contracts Sdn Bhd renders services on rental, supply and fix aspects of the business.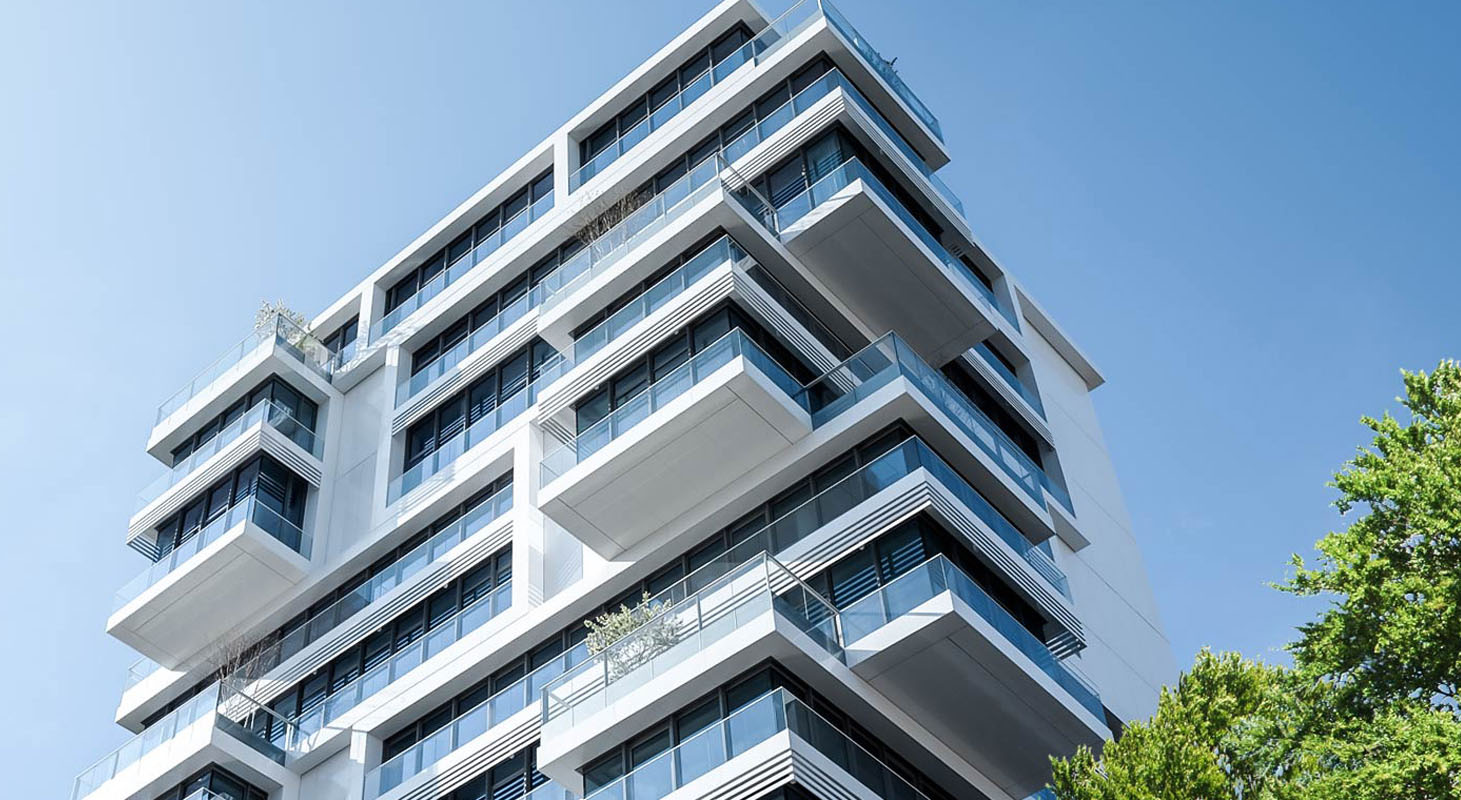 Opportunities & Business Development
We are growing and expanding in recent years. Backed with a strong team, we are looking for aggressive partners to grow with us. If you are dynamic, entrepreneurial, and broad-minded, we sincerely invite you to explore the potential opportunities with us.

Manifest your creativity, invention and innovation by exploring your standards beyond your limits in a positive and equal opportunity working environment.