Our company specializes in delivering skilled and seasoned labour for efficient and professional installation services within the construction industry. We pride ourselves on offering experienced professionals who are well-versed in the intricacies of construction projects. Our services encompass a wide array of tasks, including structural component installations, system setups, and equipment integration. We prioritize safety and quality, ensuring compliance with industry standards throughout the entire installation process. Your construction projects are in good hands with our dedicated team, committed to delivering exceptional results.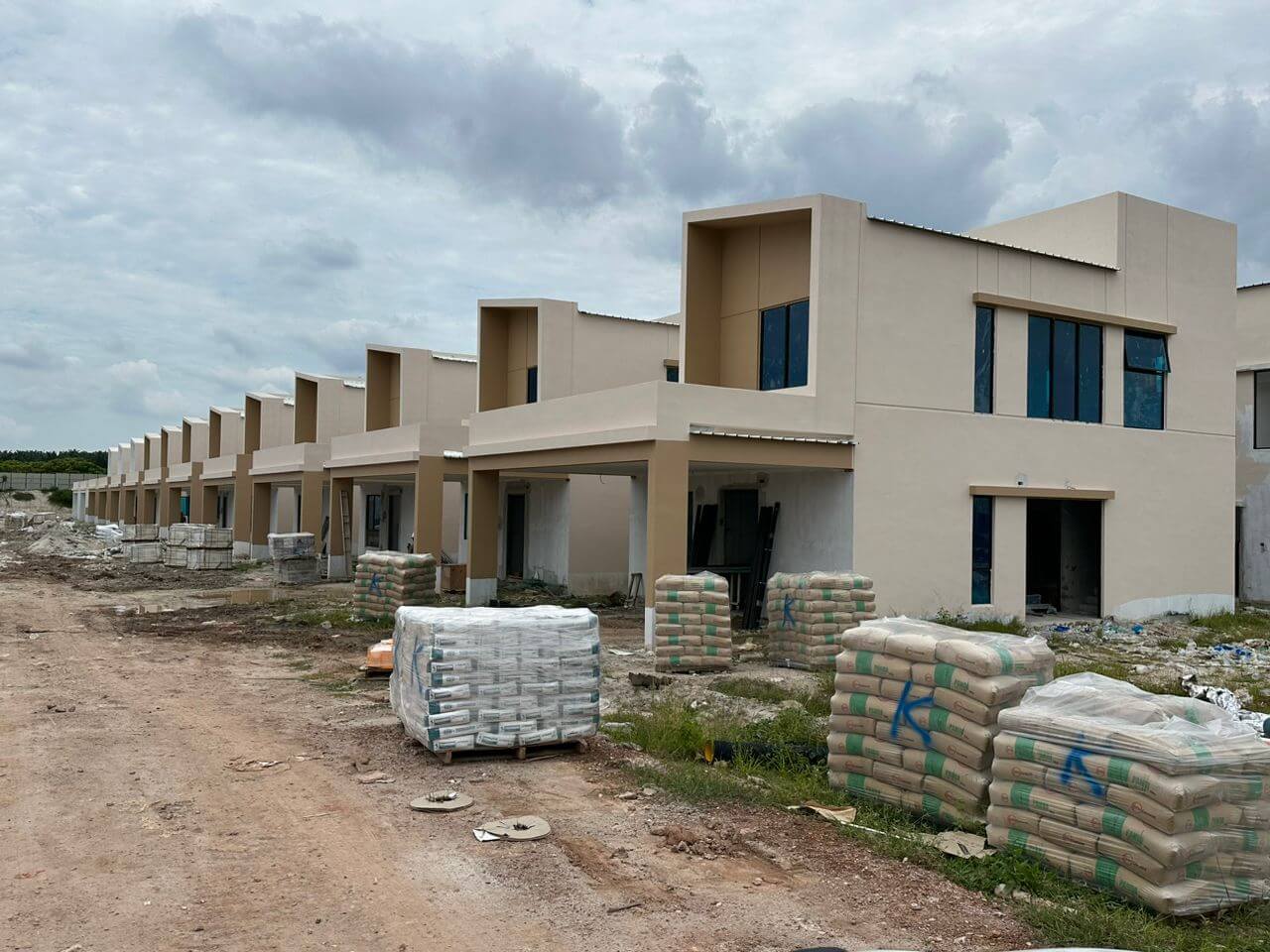 Total units: 475 units
House type: zero lot
Project site: Lunas, Malaysia.